Get Energy Rate Peace of Mind
Lock in a Fixed Rate
Shop electricity and natural gas plans
Energy plans are available in these states:
Illinois
Maryland
New Jersey
Ohio
Pennsylvania
Texas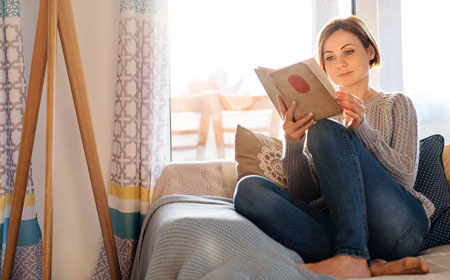 Convenient
Enjoy pricing peace-of-mind
No matter what the seasons bring, you can relax knowing the fixed rate you choose will lock in price protection for the length of your term. The application can be completed online or over the phone in a few minutes, without any appointments or equipment to install.
Get first-class service
Our friendly agents are standing by to answer any questions you may have and assist you in the enrollment process.
Sustainable
Run your home on clean energy
When you make the switch to Tomorrow Energy, your residential electricity usage is offset by 100% clean North American Wind Credits and your natural gas plan will utilize 100% carbon offsets.
See How Renewables Work
Help restore eco-balance
Trees are foundational in healthy ecosystems because they work to clean the air. While all our electricity plans help protect natural resources by using wind to generate energy, our Earth Care plan includes trees plantings in partnership with the Arbor Day Foundation.
See the Chesapeake Project

Your support of our brand in turn provides support to forests across the globe.
Trees planted in PA, OH, NJ, MD, and TX including:
Chesapeake Bay Forests Restoration
Travis County Floodplain Reforestation Program
Harrison Count Mined Land
Roots to Rivers in New Jersey
Impactful
Your efforts are exponential
As your home's carbon footprint shrinks, the increased demand for renewable energy tells developers where to invest, which puts even more clean energy on the power grid and supports America's economic future.
Carbon dioxide avoided:
344,000 Tons
That's as much as 908,098 elephants!
Trees planted
354,768
That's as much as 409 acres
Join over 110,000 customers who made the switch to clean energy
Mitch Tombasco
2023-03-20
Able to provide good support and provide a refund, customer service folks were great
David FITZGERALD
2023-03-12
Well I haven't received my first electric bill yet but 0.1675 per kwh sounds good.
Sign up today for a cleaner tomorrow
Shop electricity and natural gas plans